OK- so in order to be eligible you must leave your comment on the VIDEO below.

here are the rules:


*open worldwide except where nail polish is not allowed to be imported*

1. subscribe to my youtube channel!
2, follow my blog and let me know what you follow under in the comments on the VIDEO
3. Tell me in the comments which 9 polishes you would like to receive

you have until October 9th to enter!

Polishes to choose from:

Purple Haze, Scarlet Sparkle, Silver Fox, Magenta Pearl, Gold Rush, Slate Grey, Lemon Meringue, Top Turquoise, Betty Blue, Purple Grey, Becca's Brown, Gold Digger






good luck to everyone! Here is a picture of the polishes up for grabs!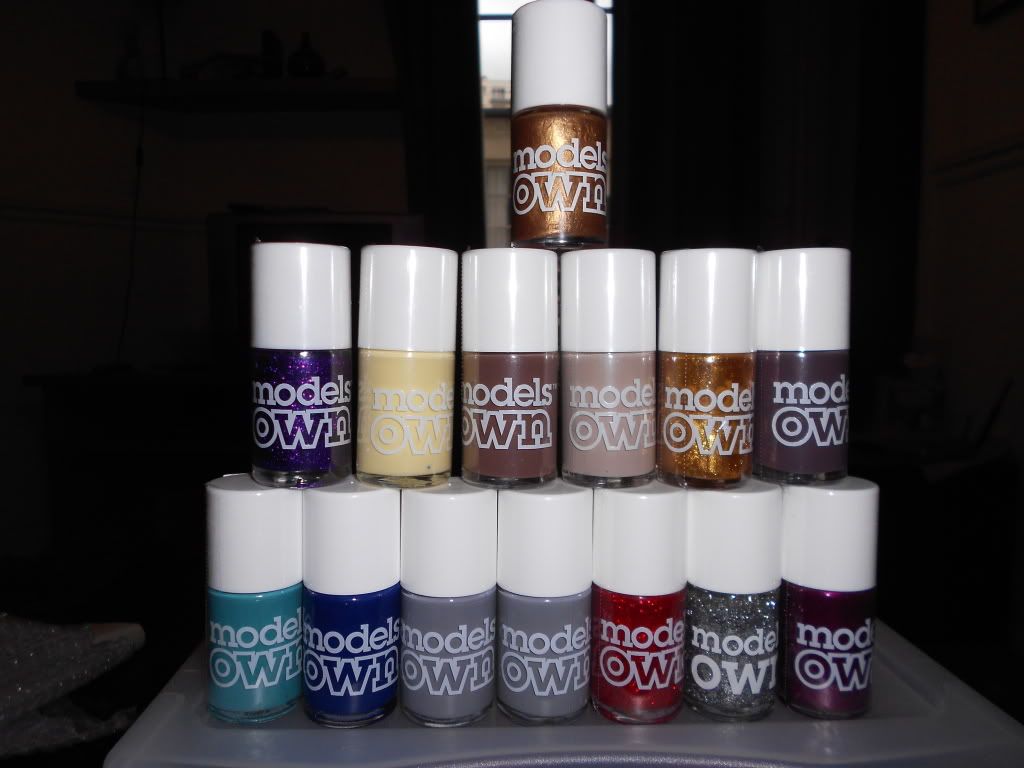 xxtheblondeandthebeauty