Ok! So here is part two of you Model's Own 50% Off Sale Swatch Extravaganza! I purchased quite a few of their lip products and here are some pictures for you :)

product photos and swatches will be after the jump!





First up are the lipsticks, you will have to excuse the base swatch photos and apparently I totally forgot to take pictures of the lipsticks, so I will have to post those later!



From left to right without flash: Coral Pink, Scarlet, Nude, Baby Pink, Hot Pink, Sheer Sparkle (its there, I swear!), Black Current, Plum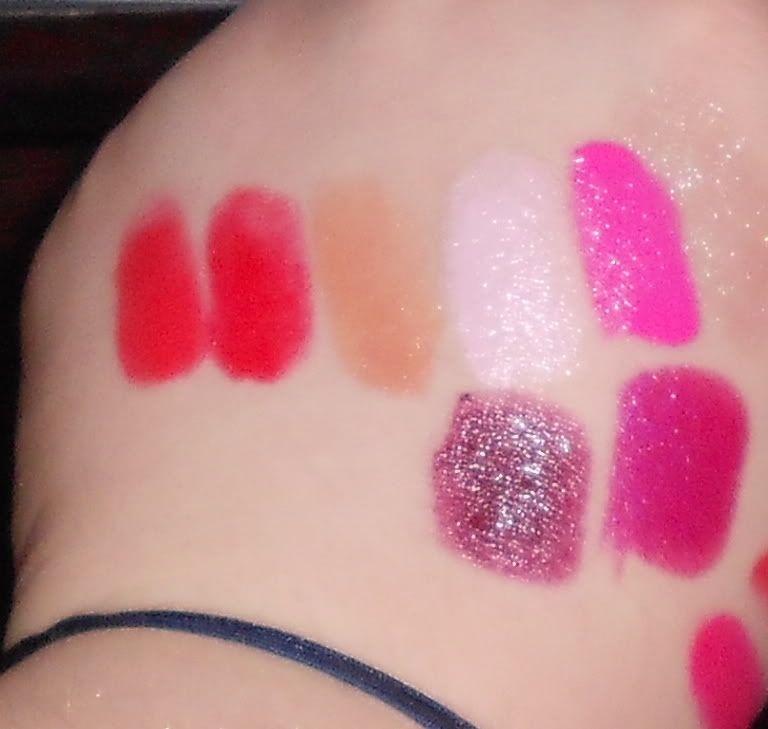 With Flash







Lip Balm (I love these!): Blackberry, Fuchsia Full, Red Hot, Ballet Pink, Glass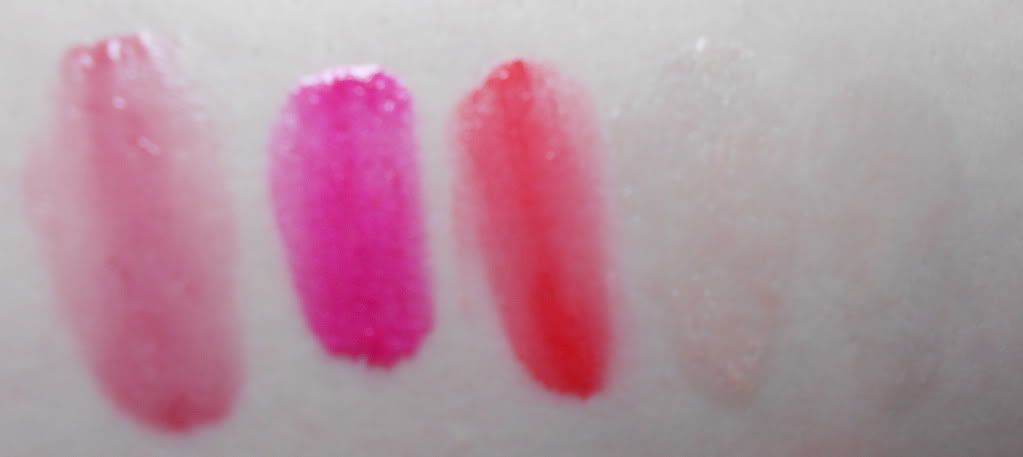 Swatches without flash in the same order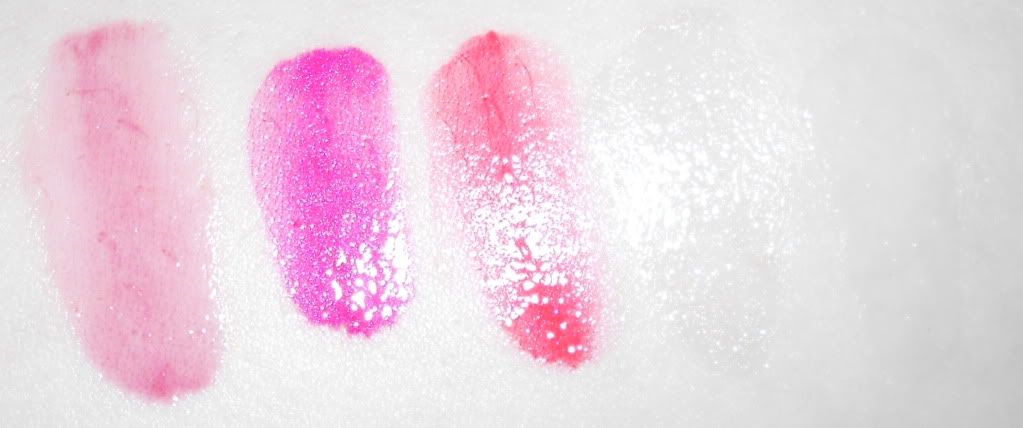 with flash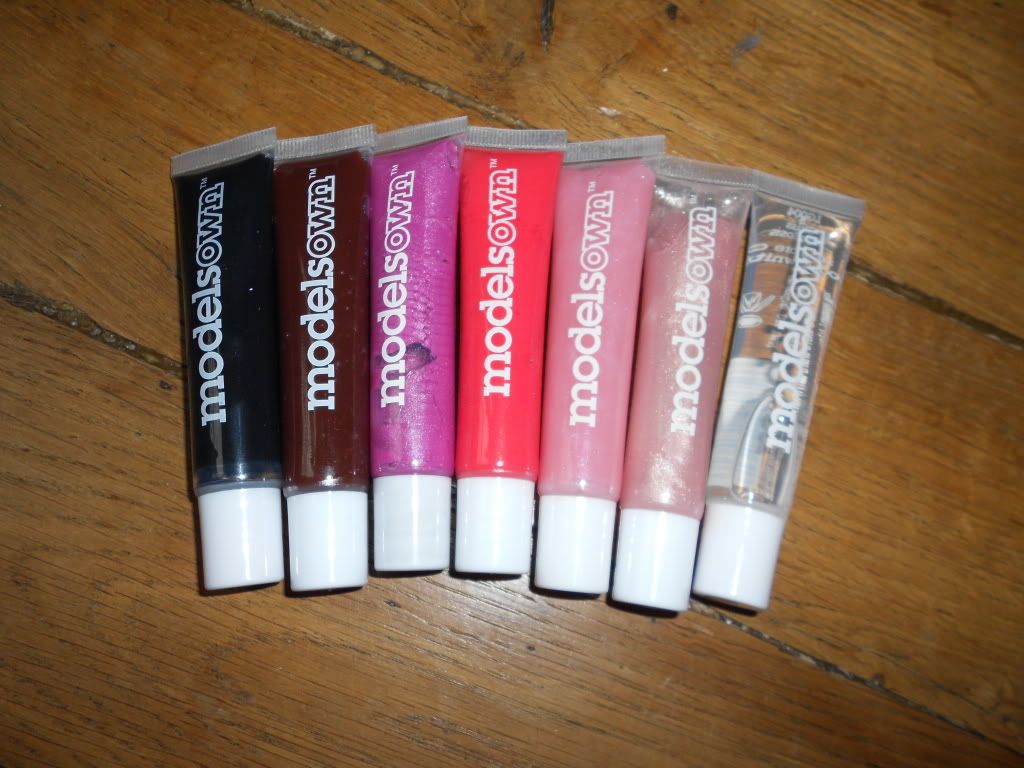 Lipglosses (l-r): black goth, blackberry, pink pout, tangerine, violet cream, ballet pink, glass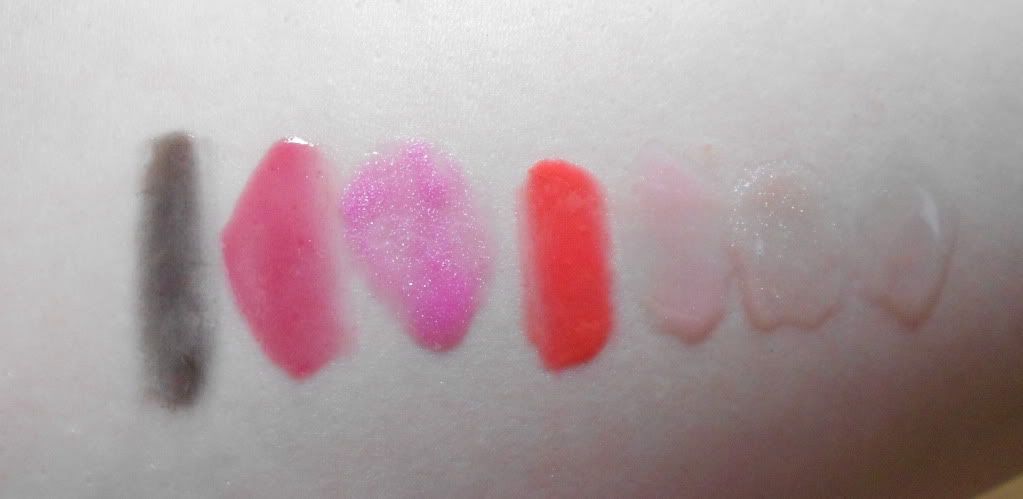 Swatches without flash same order as above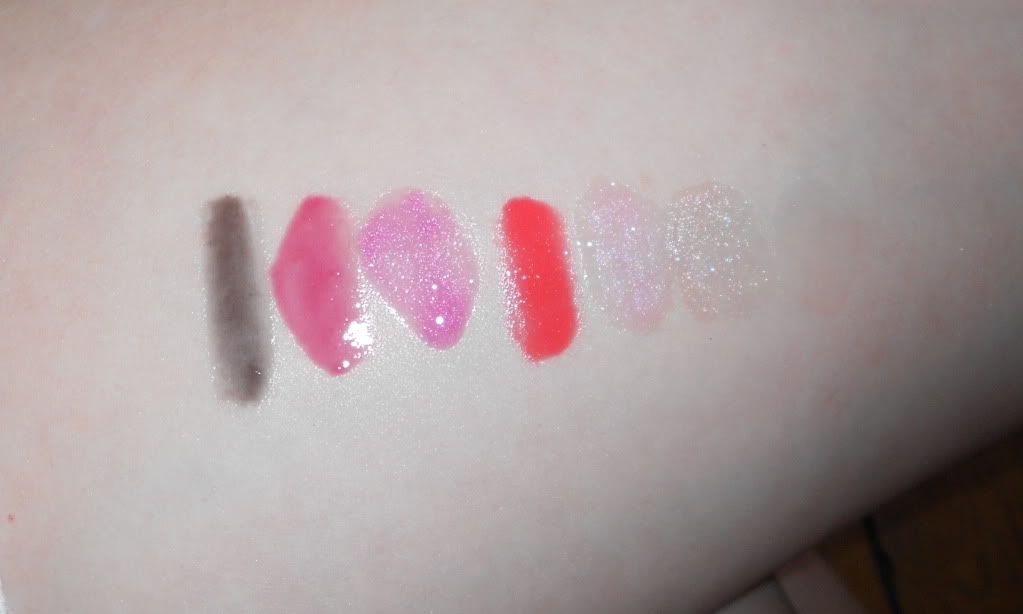 Swatches with flash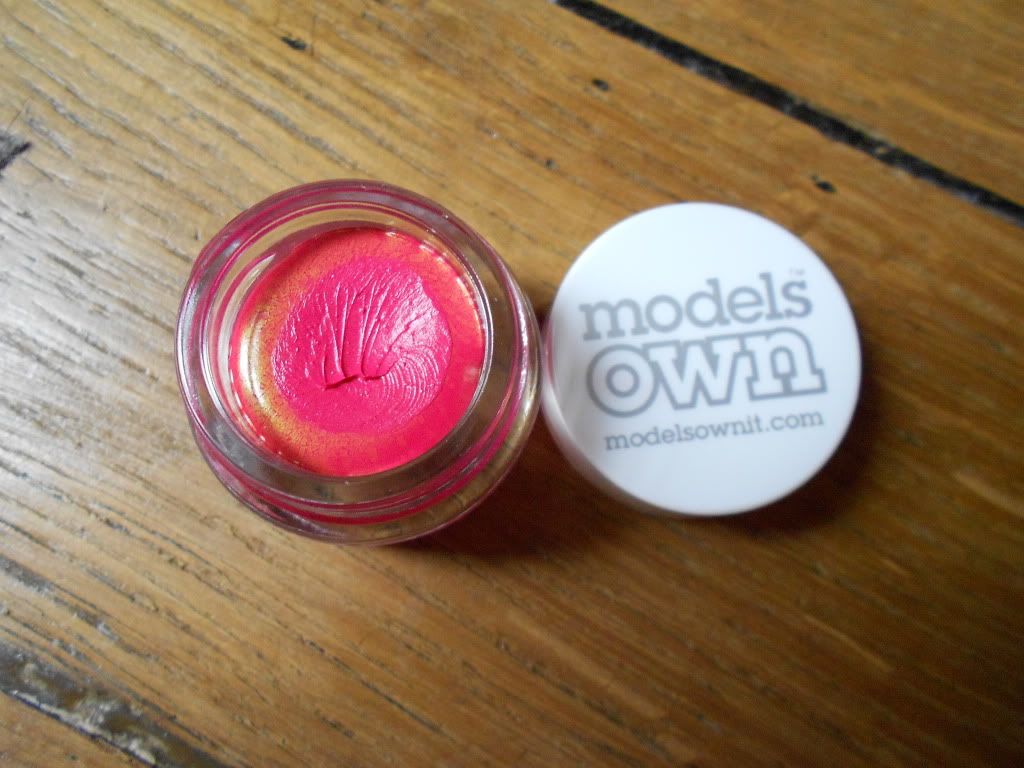 Neon Pink multi purpose paint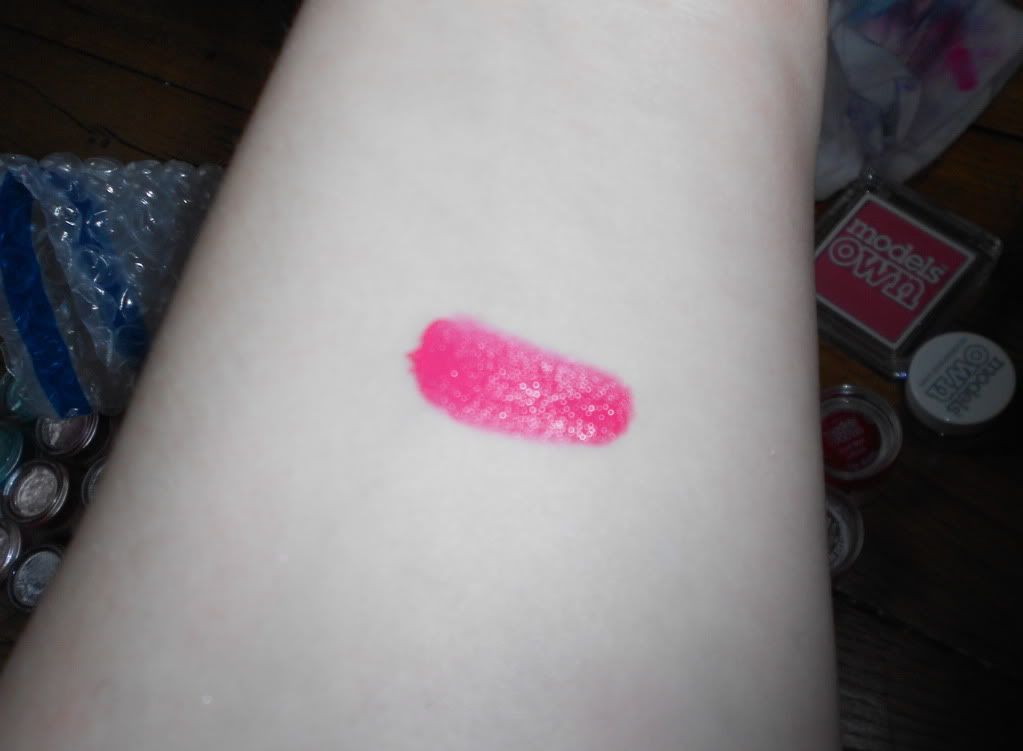 Swatch with flash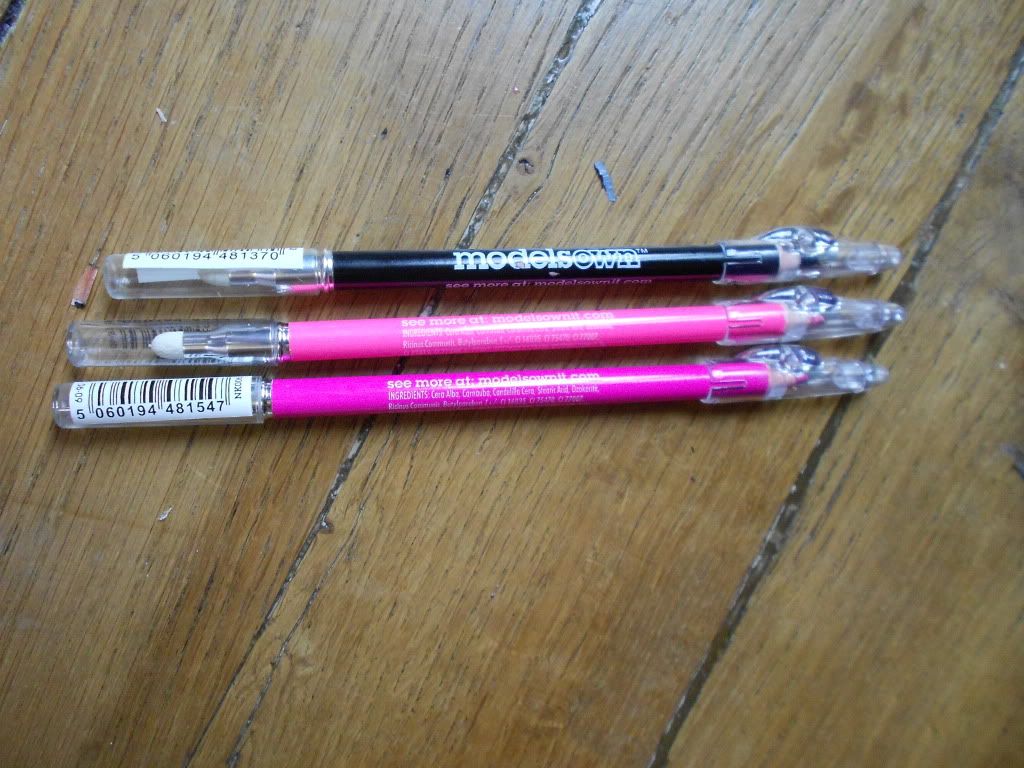 Pencils from top to bottom: Eye Kohl in Black, Neon Pink, Neon Hot Pink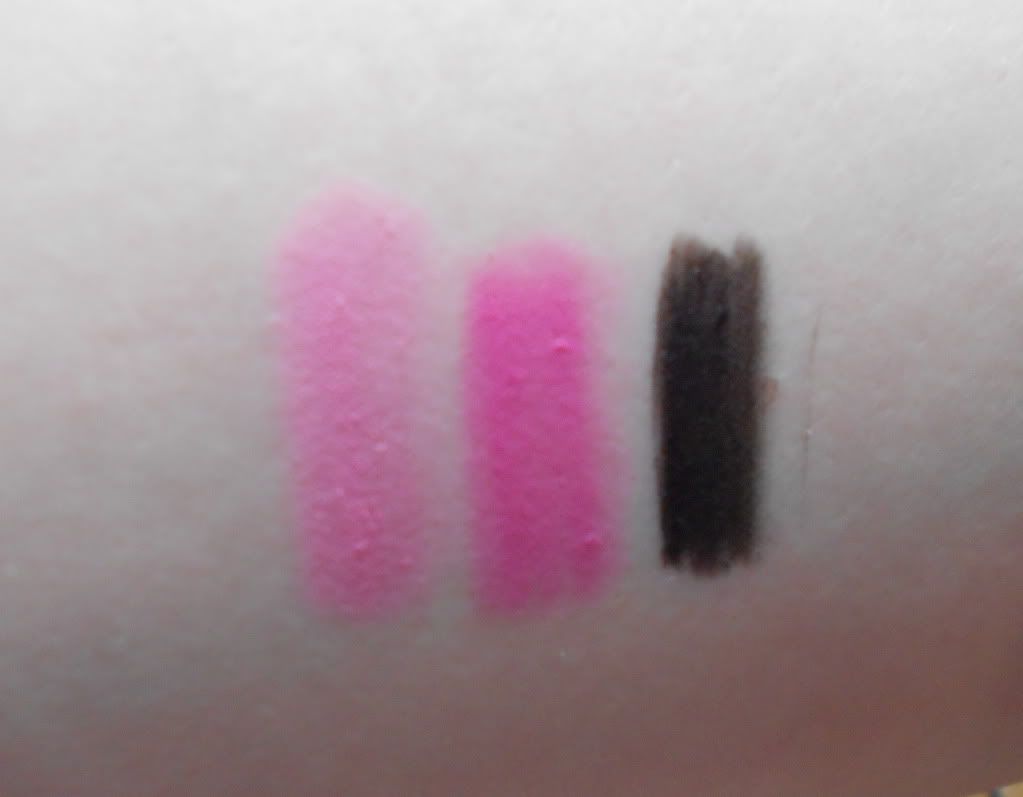 Neon Pink, Neon Hot Pink, Eye Kohl Black


so that wraps up the Models Own Makeup Posts!

Keep a look out for an upcoming giveaway, and swatches of all my new nail polishes!


xxtheblondeandthebeauty