so, since I was without internet during my entire trip (both a blessing and a curse) I am going to take some time and catch up on the questions.

6. Do you like/wear false lashes? If yes, strip or individual?
I actually recently got really into false lashes. I had always admired the lines of beauties, and wore them quite a few times to school dances, always expertly applied by a MUA. I included a picture below of my favorite pair, a lovely feathered pair by Makeup Forever. After being terrified for as long as I could remember, I finally got the hang of it, and wear them quite often. My favorites are Shu Uemura Smokey Layers, MAC 1 and 20.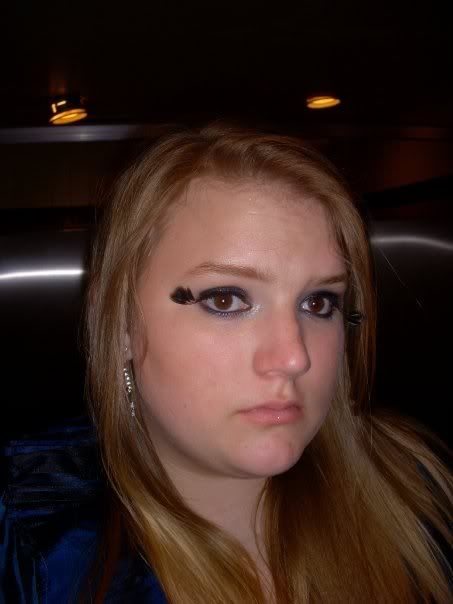 7. Favourite eye shadow color?
If I was to choose a single color, to use for the rest of my life, MAC Grand Entrance. Its the absolutely perfect shimmering champagne color that I just adore and have used up an entire pan of :)

8. What's your favourite daytime look?
It varies every day! Right now I'm really enjoying MAC Sumptuous Olive, Bronze, and Humid with Pearlglide Intense Liner in Lord It Up, Benefit's They're Real Mascara, a little MAC Warm Soul Blush and a tad of Chanel Glossimer in 86

9. Picture of your makeup collection? (I'm skipping this for now, pictures to come)

10. Favourite makeup brush?
Right now? My Sigma F80. I have sung its praises multiple times and it makes putting on foundations a breeze. I also love the F84 and use it for my thicker BB creams.

11. Do you like wearing bronzer?
I have long subscribed to the cult of NARS Laguna, and I own quite a few others (MAC Golden, Hoola, and a couple drug stores)





I will try and keep up with these :)






xxblondeandthebeauty